#SILVERSTEINSOLD
Chicago Real Estate.
Done Really Well.
The JS Group has set the standard for service and success as they are part of the top 1% of all Chicago brokers since 2016.
Proven Success
Real estate is a vast and complex industry that involves the buying, selling, and leasing of land, buildings, and much more. It can feel overwhelming - our team ensures buyers and sellers navigate the complexities of their deal start to finish.
Property Tours
Press Play
We love to showcase everything from our incredible listings to remodeled projects from start to finish.



EXCLUSIVE
Listings
The Chicagoland market is hot! Take a look at our listings and if you would like a private tour, let's connect.
$185,000
1255 North State Parkway, Unit 8E, Chicago, Illinois
3 BEDROOMS | 2 BATHROOM | 750 SQFT
gold coast
$475,000
841 West Wellington Avenue, Unit 2, Chicago, Illinois
2 BEDROOMS | 2 BATHROOM | 1,200 SQFT
wrigleyville
Clients Love Us.
And We Love Them.
Our client's words echo our commitment to delivering excellence at every step.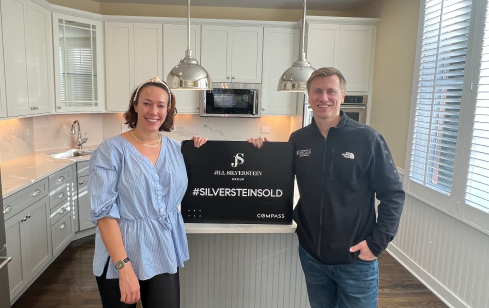 Simply put, Jill is THE best. Jill helped us purchase and now sell our condo and we couldn't have asked for a better experience. She takes the time to understand your needs and she genuinely cares about each client. HIGHLY recommend it to anyone in Chicago looking for an amazing home buying/selling experience!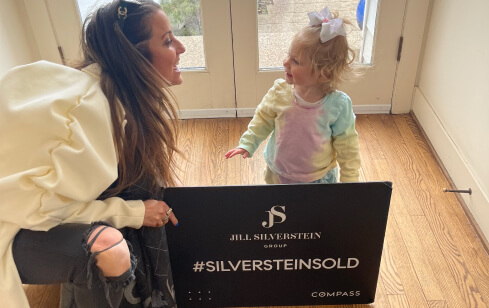 Jill and her team are amazing! Loved working with them to sell my property - would use them for anything I needed. It was a tough property to sell but they got it done and pushed it through. Super easy and great to work with.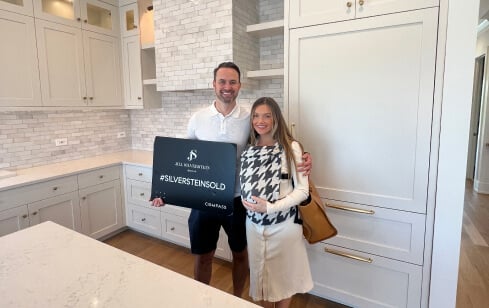 Jill was very professional and knowledgeable about the Chicago market. As younger, first-time home buyers, we jelled well with Jill as she is a youthful and energetic realtor. She has a lot of good connections in Chicago that we plan to leverage in the future. Highly recommend it, particularly for first-time / younger home buyers.
The Silverstein Standard
Whether you're a buyer, seller or investor in the Windy City, our team has the expertise, resources, and passion to help you achieve your real estate goals.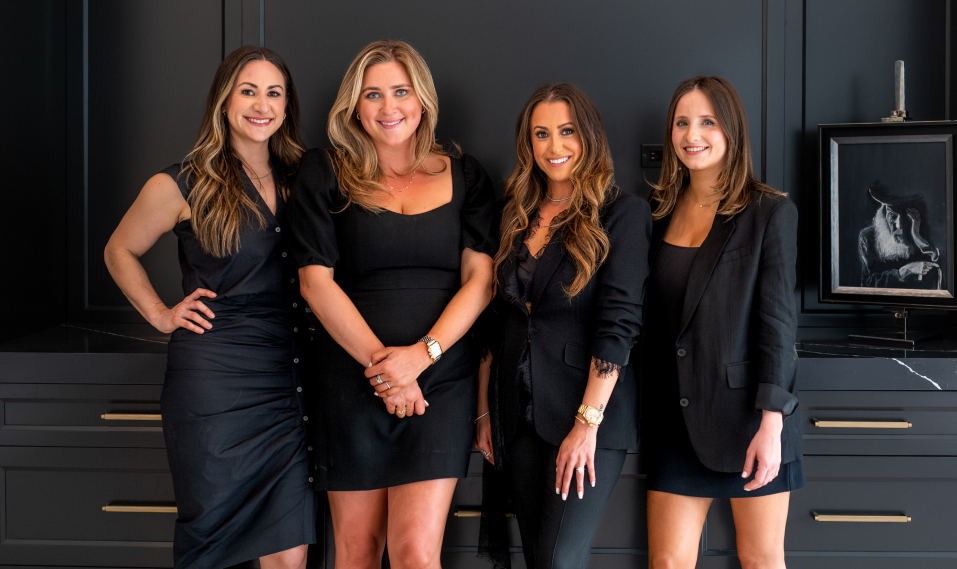 JS GROUP IN THE NEWS
"The DifferenceTwo Years Can Make"
When we met Jill Silverstein two years ago, we just had to make her our December 2017 "Rising Star" feature. She had been in the real estate industry for only two years but was already killing it, having sold $30 million in career volume and aiming to do so much more.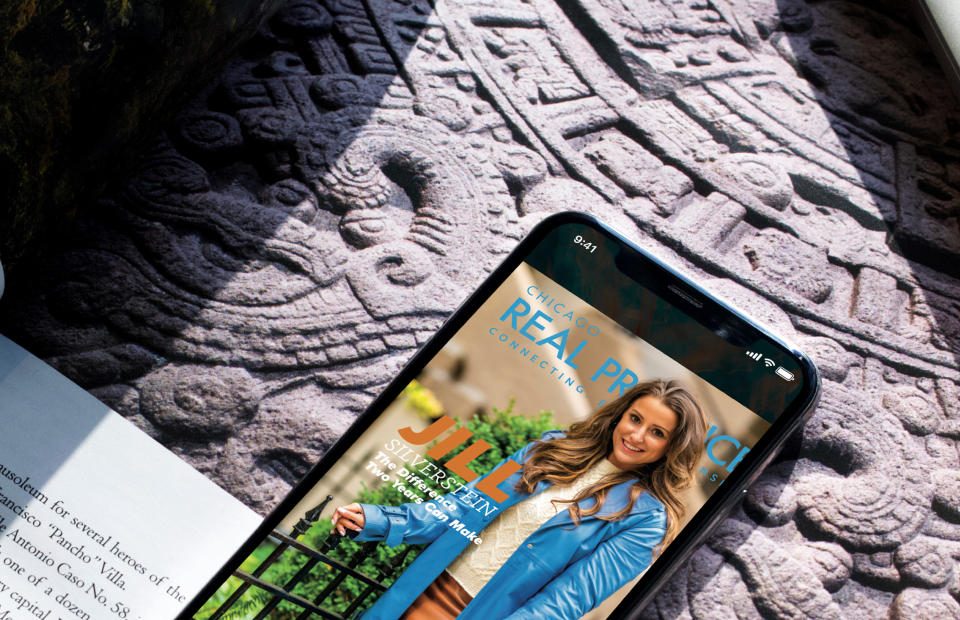 Contact Us
Our clients come first - let our team guide you through the real estate process. Our response time? Unbeatable.