Satisfied Clients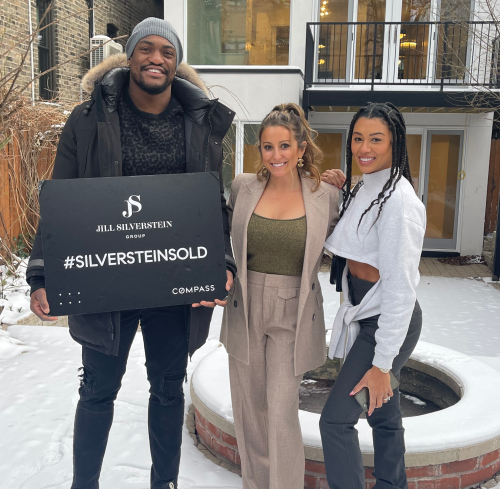 Jill was fantastic every step of the way! She walked us through buying our first home and really understood what we were looking for. We are so thankful for all of the hard work that Jill and her team put into finding and securing our perfect first home.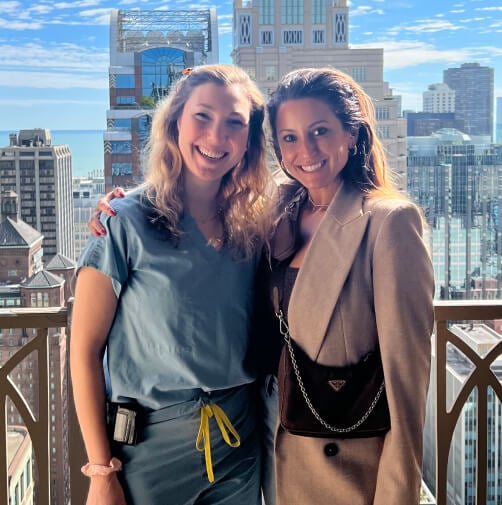 Jill and her team did an incredible job assisting us on both buying and selling our condo. The experience was already very positive when we were on the buying side but selling was even more outstanding! Not only the transactions were seamless but we got an amazing deal both times! I cannot put into words how amazed, thankful and pleased I am to have worked with Jill and her team in such an important matter. THANK YOU SO MUCH JILL!! YOU ROCK!!!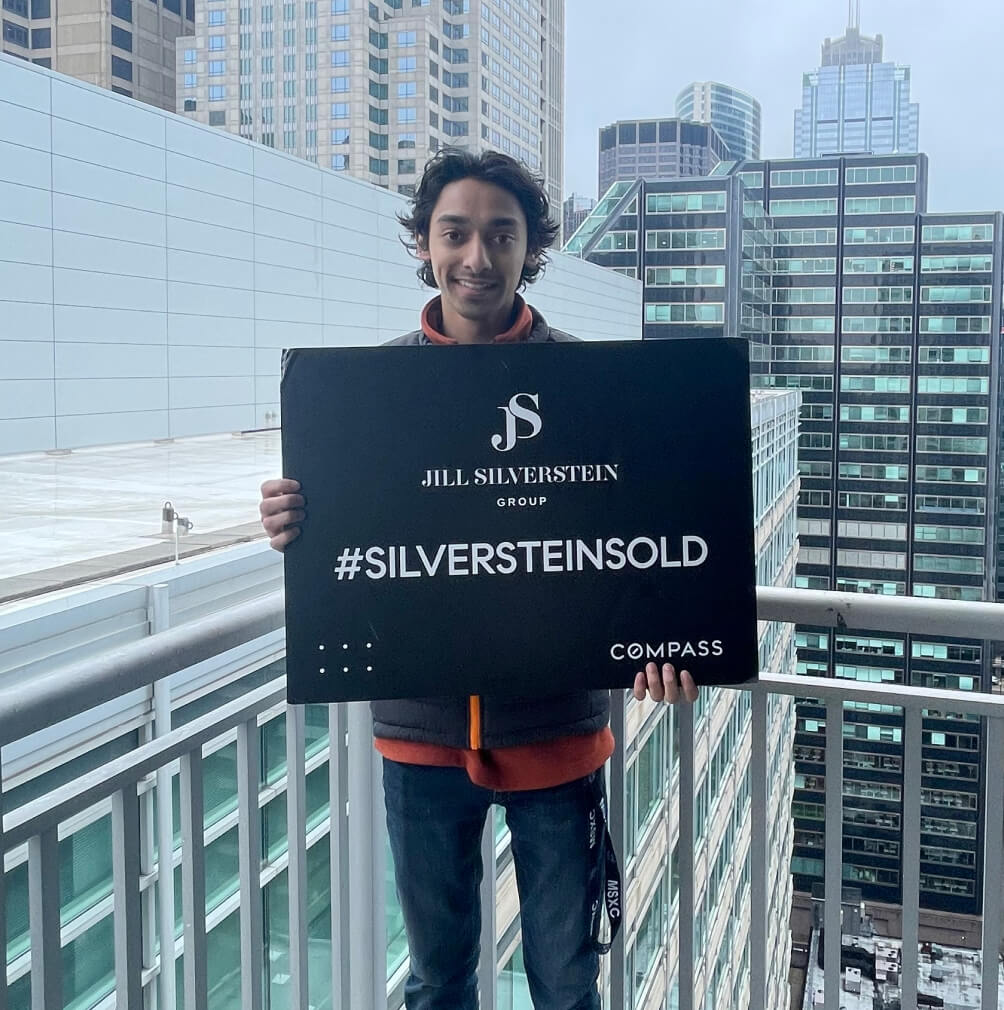 Jill and her team were of tremendous value to my wife and I in selling our Chicago home to move out of state. Previously we had experienced a confusing Chicago real estate market leaving us unsure of how to go about selling our property. Jill and her team came in with a plan of action with meticulous detail that resulted in our house being on the market for only a week before two offers came in. Jill and her team communicated with us so we always knew exactly what was going on (even tho we were already out of state) and when it came time to review offers and negotiate, they provided us valuable advice and consultation. We would highly recommend using Jill and her team!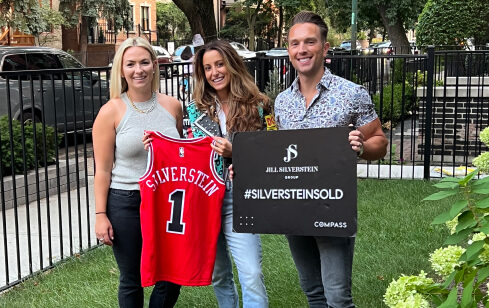 Working with Jill, you know you are in expert hands. She has every detail covered from the information gathering to the knowledge of the market. Jill is also very skilled with social media and has real media training from her background as a journalist. She has an incredible network of people in the real estate market. Whenever we had a question or needed her for something, she was available and courteous.
Clients Love Us!
(And We Love Them!)
Our buyer and seller client reviews speak for themselves.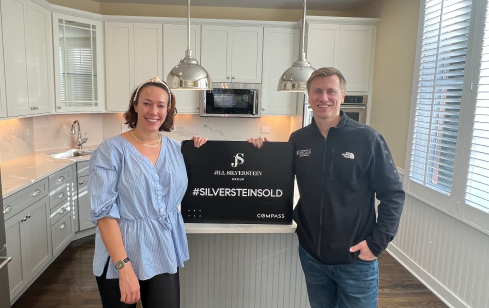 Simply put, Jill is THE best. Jill helped us purchase and now sell our condo and we couldn't have asked for a better experience. She takes the time to understand your needs and she genuinely cares about each client. HIGHLY recommend it to anyone in Chicago looking for an amazing home buying/selling experience!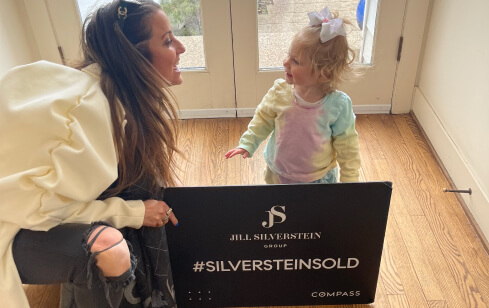 Jill and her team are amazing! Loved working with them to sell my property - would use them for anything I needed. It was a tough property to sell but they got it done and pushed it through. Super easy and great to work with.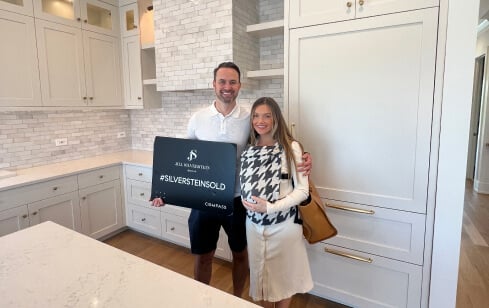 Jill was very professional and knowledgeable about the Chicago market. As younger, first-time home buyers, we jelled well with Jill as she is a youthful and energetic realtor. She has a lot of good connections in Chicago that we plan to leverage in the future. Highly recommend it, particularly for first-time / younger home buyers.
They knew how to help us!
This is our second time working with Jill and we recommend her to anyone we know buying or selling in Chicago. She is savvy, responsive, and incredibly knowledgeable about Chicago real estate. She made everything feel manageable during a stressful time.
knowledge, & expertise at every step
Excellent, very helpful, and responsive. Without her help & guidance, this could not have materialized. She found a condo that we were looking for and aggressively negotiated the price. She provided support, knowledge, & expertise at every step. She linked us with a mortgage lender to help us get pre-approved for a loan so that we could stay in the bidding process.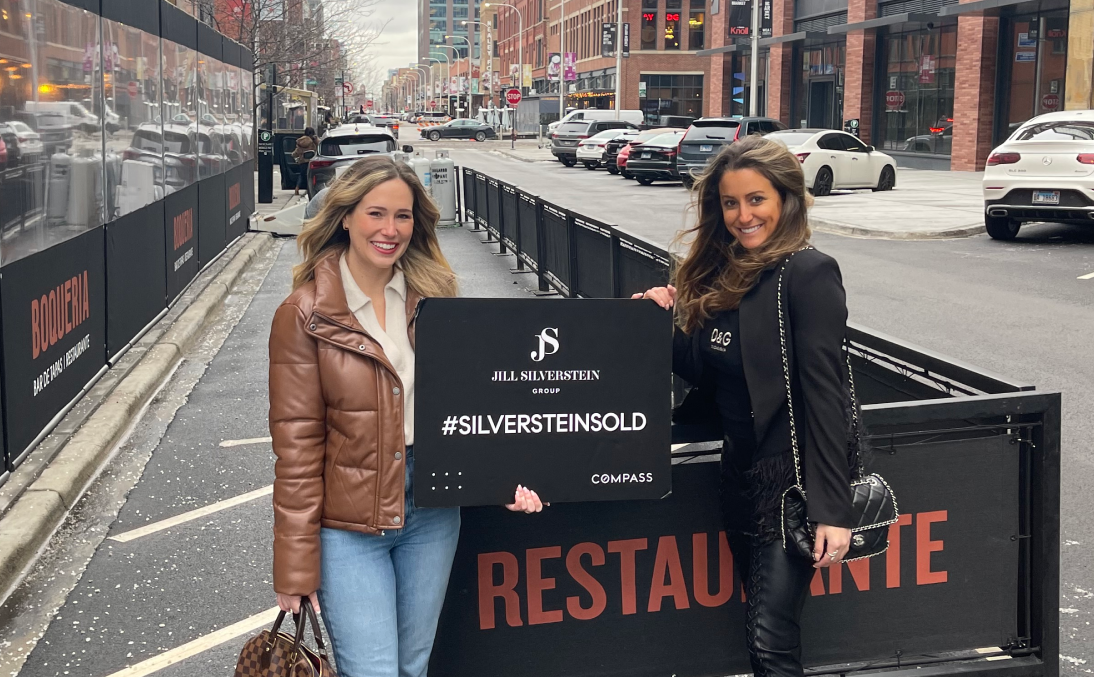 Contact Us
Our clients come first - let our team guide you through the real estate process. Our response time? Unbeatable.